I plan on giving baked goods for Christmas gifts this year so I'm searching high and low for great recipes that everyone will enjoy. I found this one for chocolate chip cookies and because it called for shortening I thought they'd be good and moist. They baked up sort of thin compared to how I thought they would.
Ingredients:
2/3 cup butter flavored shortening
2/3 cup butter, softened
1 cup white sugar
1 cup packed light brown sugar
2 eggs
1 tablespoon vanilla extract
3 1/2 cups all-purpose flour
1 teaspoon baking soda
1 teaspoon salt
1 cup chopped nuts (optional)
2 cups semisweet chocolate chips
So first you preheat your oven to 375* which is different than most chocolate chip recipes at 350*
Then in a large bowl you cream together shortening, butter, and sugars. I used my electric mixer, it helped with the amount of items to cream and it adds air to the batter which is supposed to keep them fluffy.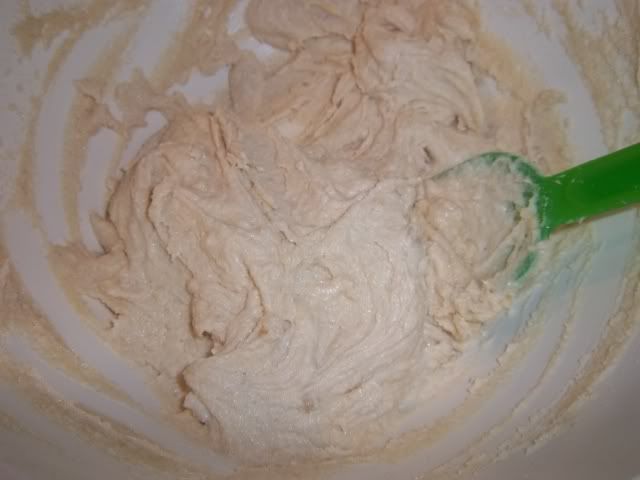 Then one at a time beat in the eggs
add in the vanilla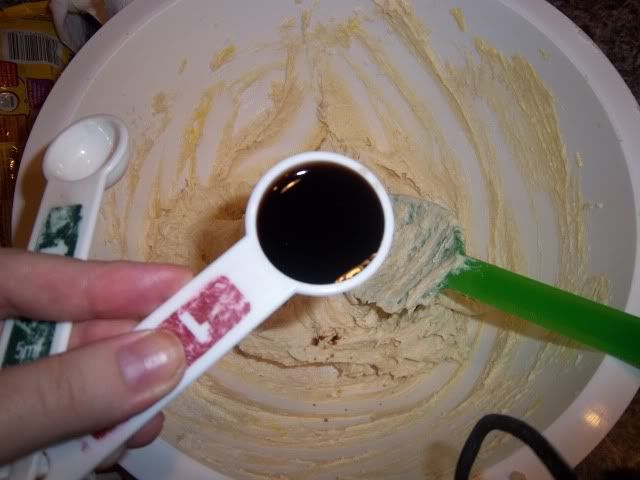 You then combine in a separate bowl the flour, baking soda, and salt. I slowly add the flour, usually pour in half, stir it together with a spoon and add the rest. I don't use the mixer for this because mixing too much can cause the cookies to be hard.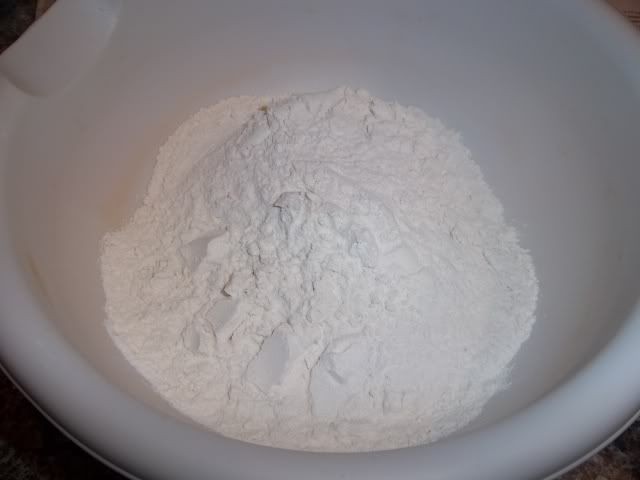 Then you add in the chocolate chips and the nuts if you're putting them in. I didn't.
Use spoons to drop them on ungreased cookie sheets about 2 inches apart. Bake for 10-12 minutes (I actually needed to do them for 15 for some reason) Cool them on wire racks.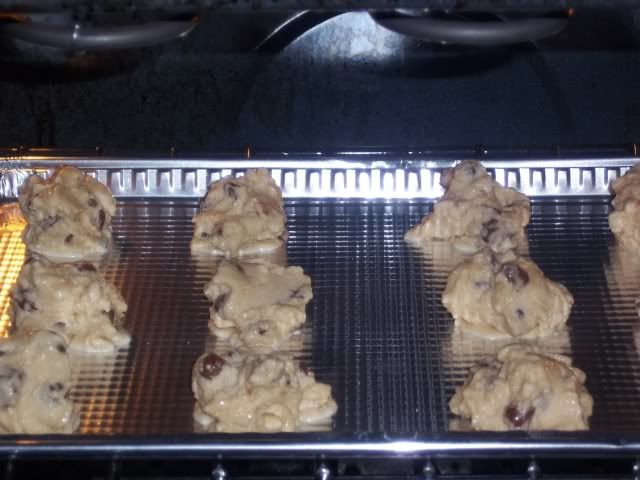 I have to say, I wasn't that impressed with them. They had the chocolate chip flavor and things but for one there wasn't enough chocolate chips in them, and 2ndly they were so thin and wide, they wouldn't bake thick at all. They also were sort of grainy because of all the shortening. In my search for the best cookies, these wouldn't be it! They were fine and eaten right up but not the best.